Hydrotube Slide 820 Free-body
The Hydrotube 820 closed section water slide satisfies the need for a wide range of combinations, speed and special effects. This free-body water slide can be manufactured in various versions, matt, translucent, black hole, colored patterned or Freefall.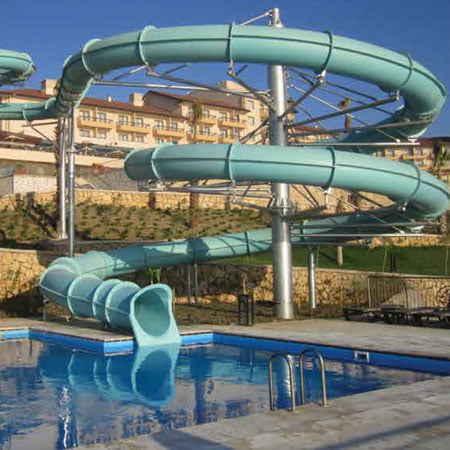 Technical specifications
Diameter mm:
820 Ø
Request more information on Hydrotube 820, other water slides or ask us for a consultation for your park or your project
Fill out the form, we will reply within 4 days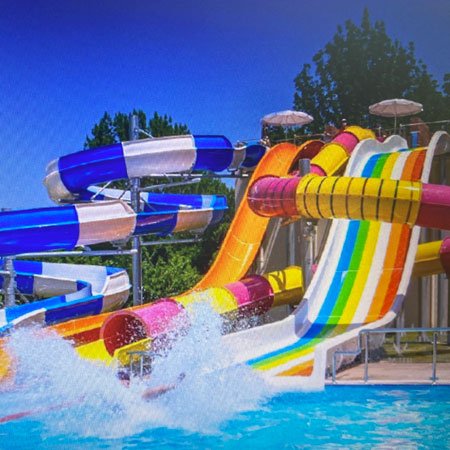 Water slides design, implementation and installation
Slide can design and build water slides for installation in water parks and public and private swimming pools.
It also performs installation testing.
The wide range of products available can meet the customer's needs but above all the needs of all water entertainment enthusiasts whether adults and children.
The slides can be used free body or with the use of dinghies while others are dedicated exclusively to children and water toys.
Visit the water slide section, you will surely find the right product for your needs.
There are plenty of lines: free-body, adrenaline rush, closed section with the use of dinghies, family and rafting, iconic, and more.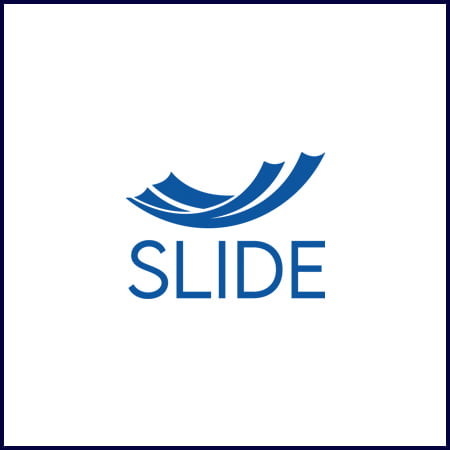 The Hydroturbo 820 water slide is available in various models. Matt, translucent, black hole, in colored patterns or in Freefall version.
We can meet any customer's need and any customization.
If you are interested in a restyling of your water attractions, or you wish to buy new water slides or toys for your water park, please fill out the contact form.
We will get back to you as soon as possible.
We would like to remind you that we can offer you full consulting service thanks to our status of General Contractor.
Slide Srl
What exactly does the general contractor mean? A general contractor is a company selected by the final customer to optimize all the construction processes. For more information click here.