Water castles with water games, jets, sprays and water slides
Water Castles Water are children's paradise. In fact, they feature water games of all kinds with water jets, splashes, water toys, and water slides for extreme fun.
The castle is built entirely in galvanized and painted steel. It can also be customized and themed to meet specific needs and the vision of the customer.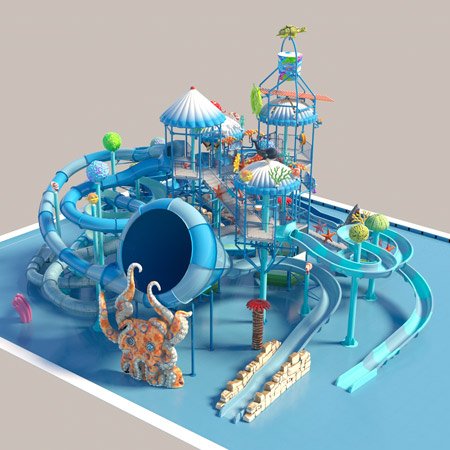 A new trend for water fun
Water castles are a new trend for children's water entertainment. They can play with water buckets, splashes, climb tracks, water slides, and more.
These water games are very popular with children.
Request more information on Water Castles, water slides or request a consultation for your park or project
Fill out the form, we will reply within 4 days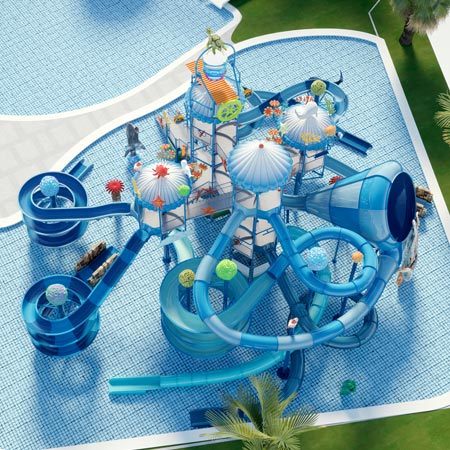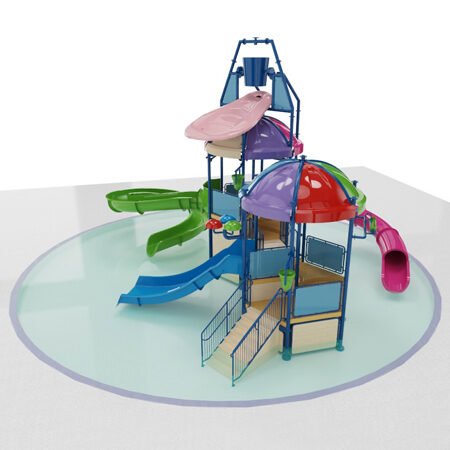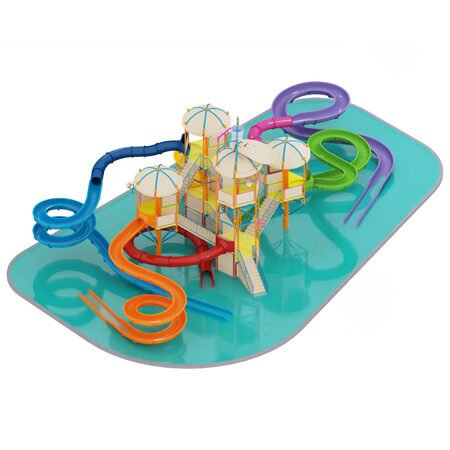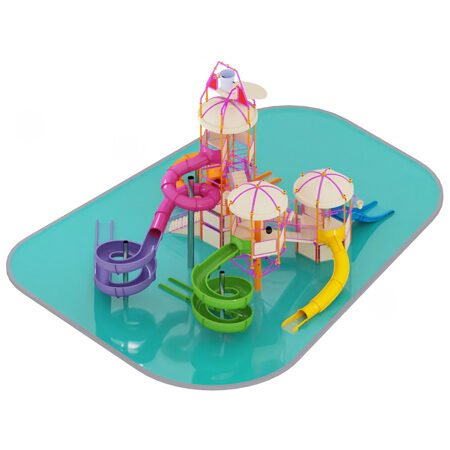 Water Playground with water games for children
Browse our other products for children:
They are all products that can keep children safely entertained.
Water slides, from design to installation and testing
Slide designs and manufactures water slides to be installed in water parks, tourism villages, hotels, and public and private swimming pools. It also handles testing.
It offers a wide range of products, split into lines, that can meet the water entertainment needs of children and adults.
For children there are products dedicated to them such as baby water slides and water games.
Browse the section dedicated to water slides and discover all the products.
Slide Srl offers comprehensive consulting services thanks to its General Contractor status. Visit the dedicated page for more information.
A water slide is a structure for leisure and recreation. It is a fiberglass tube of varying diameter, the most common being 800 mm. It is typically found in water parks but also on cruise ships. For more in-depth information you can click here.