Spray Parks with spray arches and water cannons
A Spray Park is a popular alternative to a traditional playground for children.
It offers a wide choice of customizable products, in addition to the advantage of being extremely flexible. The water toys are safe and fun.
The park can be designed and manufactured in or near water areas, such as water parks and swimming pools, or on completely dry land.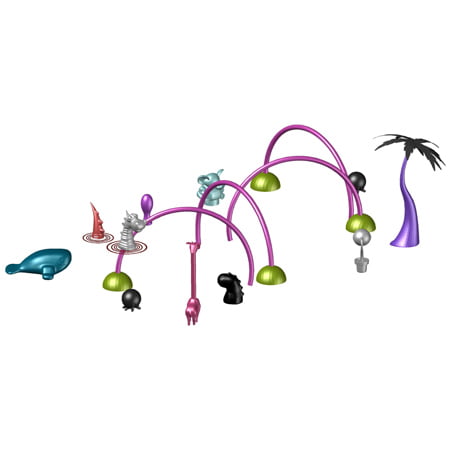 A Spray Park can feature a wide variety of elements, from spray arches in different shapes to interactive games such as water slides or water cannons for children to challenge each other in water battles.
They are water games much appreciated by children.
A safe and attractive playground
A Spray Park is an extremely attractive solution with the great advantage of being a safe playground for children.
Children and adults can enjoy it safely. They can benefit from the fun of water games without risking accidents such as drowning or slipping.
In fact, the water playground is equipped with a special anti-slip and anti-shock coating. This too is completely customizable.
Ask for more information about our Spray Park with water games, or water slides or request a consultation for your park or project
Fill out the form, we will reply within 4 days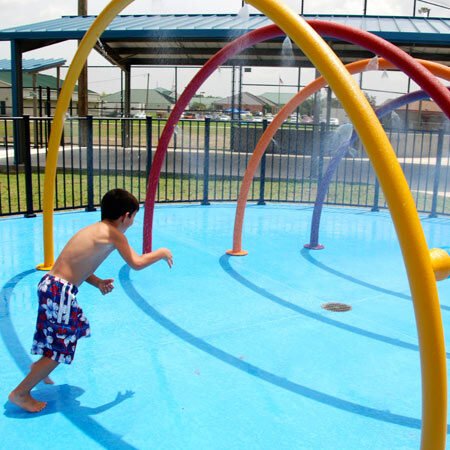 Water Playground with water games for children
Also browse other products dedicated to children:
These are all products that can keep children safely entertained.
Not only water toys for children but also water slides from design to installation
Slide designs and manufactures water slides for installation in water parks, tourism villages, hotels, and public and private swimming pools.
It offers a wide range of products, split into lines that can meet the water entertainment needs of adults and children.
The slides to be used free-body or with dinghies, others instead are dedicated exclusively to children such as baby water slides and water games.
Browse the section dedicated to water slides and discover all our products.
Slide Srl offers comprehensive consulting services thanks to its General Contractor status, including project management from business plan to plant testing.
What exactly does the term general contractor mean?A general contractor is a party selected by the final customer to optimize all the construction processes. For more in-depth information you can click here.