A turnkey service for your water park
Slide srl offers General Contractor services, a modern approach that many companies use when they wish to delegate a series of tasks that would burden them in terms of energy and resources.
What does the term general contractor mean?
It means an individual or a company selected by the end client to optimize all the construction processes.
In modern complex or articulated job sites, selecting and appointing a third party has many advantages. In fact, it is not by chance that Slide srl boasts a long track record of experience for its staff.
Construction and management processes are the basis of this experience acquired over the years.
We offer a turnkey service, from the design to the construction of water parks,recreational centers, and public and private pools.
If you are interested in requesting our consulting services from the design phase to the final implementation, fill out the form and send us a message.
Contact us today and request a quote if you need to purchase new water slides, water toys and various attractions, or if you need a new design.
Request more information about our General Contractor services.
Are you interested in new water slides?
Need advice on your water park or project?
Fill out the form, we will reply within 4 days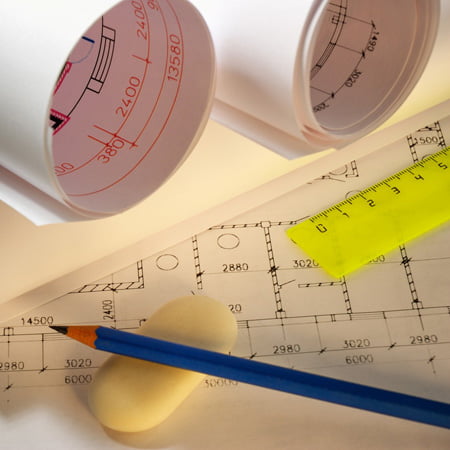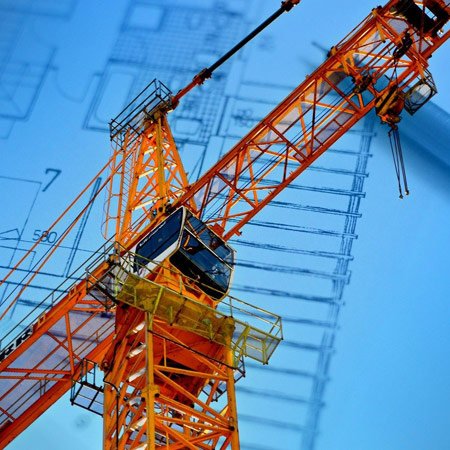 General contractor, from the design to the implementation of your water park
A General Contractor acts as a coordinator of all other professionals involved at a job site. In addition to saving in downtime, this also ensures greater savings. An example of this is a Sub-Contractor, selected based on the experience and convenience that each team member ensures as part of the construction process to reach the end result.
Thanks to the knowledge of its contractors, Slide srl has created a full network of subcontractors. It entrusts every project to these subcontractors under the expert guidance of its people so that every single aspect is managed quickly and efficiently.
A General Contractor has specific and well-defined characteristics. Its staff has specific skills, each member in his macro sector of which they have perfect knowledge.
The goal is one: optimizing time and costs.
A complete service, from design to installation and testing
Slide offers to the final customer everything needed to meet the water entertainment of adults and children.
Water slides suitable for the whole family
Water toys
Inground pools of all sizes and made from concrete to stainless steel
Master plan for water parks
General and detailed design of swimming pools, lagoons, and water slides
Artificial Rocks & themes
Themes with the help also of artificial rocks to create them
Water filtration and disinfection plants
Reverse Osmosis
The General Contractor for your water park
We offer our customers a turnkey service.
We are builders of water parks thus we can take care of the initial investment, business plan, and final testing.
Nothing is left to chance.
Our goal is to guide the customer to the full definition of the project, while Slide will carry out the search and supervision of all suppliers.
The company boasts the cooperation of the best theme design studios. In addition, it has available a long list of suppliers for play pools, water slides, as well as water toys. This is thanks to the many professionals selected over the years.
So, if you need to build a water park or need to purchase new water slides, and more, contact us today and request a quote for a water park.
If you would like to learn more on what a general contractor can do for you, click here.