Hydrotube 1400 water slide: the water slide used with dinghies
The Hydrotube 1400 with closed section water slide meets the expectations of all types of users. It offers a wide range of continuous and varied speed combinations, with possible special effects, where the ride gets even more fun and full of thrills.
Matte, translucent, Black Hole or Dragon Slide versions are available.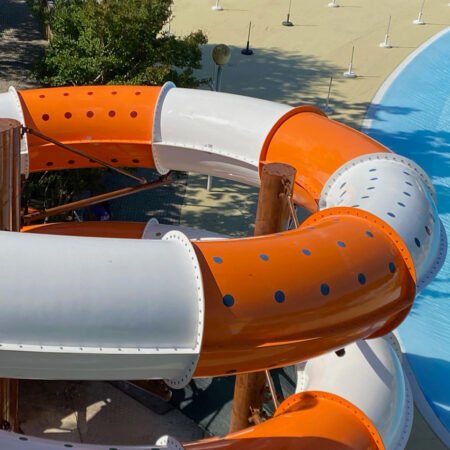 Technical specifications
Diameter mm:
1400 Ø
Ask for more info on the Hydrotube 1400 water slide, or on other water slides or request a consultation for your park or your project
Fill out the form, we will reply within 4 days
Water slides for your water park
Slide designs, manufactures and installs water slides that can meet need for entertainment of all users. It also takes care of the testing.
The wide range of products can meet any kind of customer's need.
In the water slides section you can find various product lines: free-body, adrenaline rush, closed section with the use of dinghies, family and rafting, iconic and more.
Other ones are dedicated exclusively to children such as baby water slides and the water playground and water toys.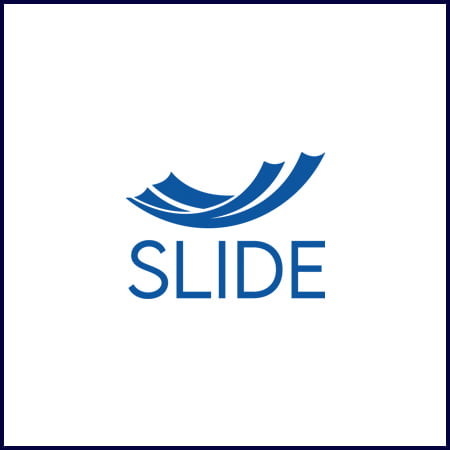 The Hydrotube 1400 water slide shown here was made and installed by the company in June 2021.
It is located in Cesenatico.
Are you the owner of a water park, hotel, or tourism village?
Would you like to modernize your water attractions?
Are you undecided and need more information?
Slide Srl can help you by offering full consultancy thanks to its General Contractor services.
Fill out the contact form and ask for a personalized consultation, we will be glad to help you.
Slide Srl
Do you know the meaning of the term general contractor? A general contractor is a party selected by the final customer to optimize all the construction processes. If you want to learn more about this topic you can click here.