Kamikaze water slide for exciting free body descents
The Kamikaze water slide offers thrilling free-fall descents.
The straight course can be built with the Freefall variants that allow reaching high speeds thanks to a track built according to the maximum slope, or even in the free-body version with the course articulated according to concave and convex stretches for an alternation of exciting emotions.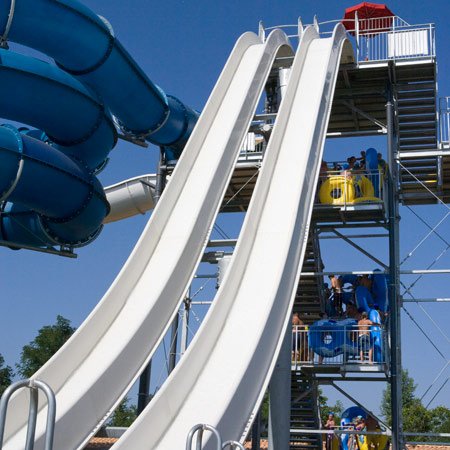 Technical specifications
Diameter mm:
1010 x 710 Ø
Ask for more information on the Kamikaze slide, other water slides or request a consultation for your water park or project
Fill out the form, we will reply within 4 days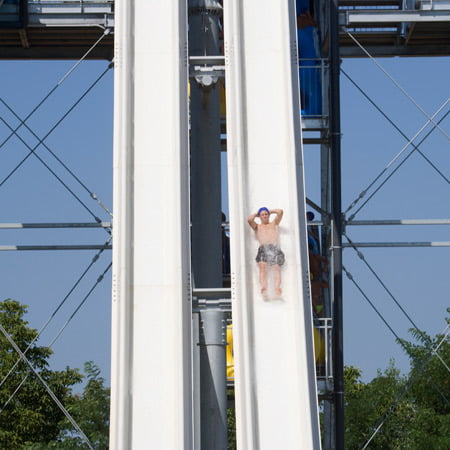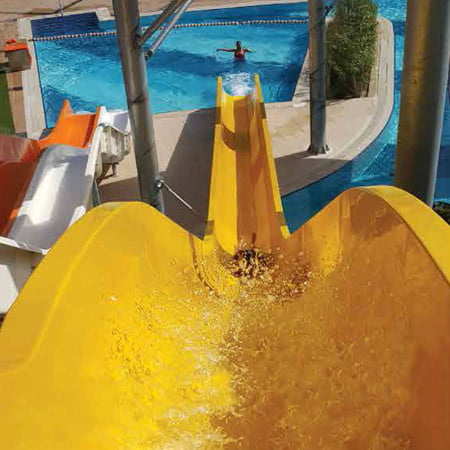 Water slides for tourism villages, resorts, hotels and swimming pools
Slide offers to its customers a complete service, from the design to the installation of water slides, including testing.
It also offers a wide range of products split into line to fully satisfy the customer's needs and the entertainment needs of adults and children.
On the water slides section you can browse all products.
What is a water slide? It is a recreational equipment made of a fiberglass tube usually with a diameter of 80 cm. It is usually found in water parks, but not only.
For more information you can click here.