Construction of water parks, water slides and swimming pools
Slide S.r.l. is a multi-service company offering the development of projects and construction of Water Parks, including their installation. But it also builds recreational centers, swimming pools and locations and attractions for the world of Water Entertainment and beyond.
About us
The company offers its know-how to its customers, in Italy and abroad, in a professional way and with a full service.
Thus, we can accept projects big and small without the customers having to commit directly with other companies or suppliers.
In fact, the knowledge and the fact of the product is constantly evolving gives more and more space to professional parties capable of leading the customer to make the right choices.
We can state that Slide is the result of the experience acquired over the years in the management and construction of water parks. Design and installation of recreational centers, and public and private swimming pools.
If you are interested in our consultancy services, from design to implementation, fill out the form and send us your message.
Contact us if you are the owner of a water park and need to purchase new water slides and various attractions, or need to start with a new project.
Request a quote today.
Request more information on water slides, water toys or a consultation for your park or your project
Fill out the form, we will reply within 4 days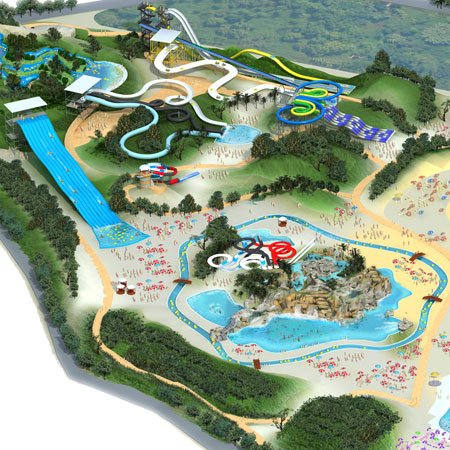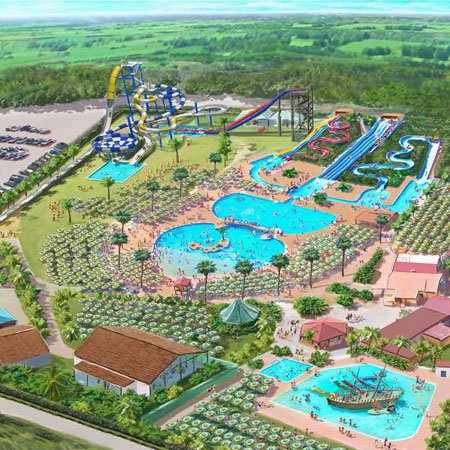 From design to construction and installation of water parks
We take care of everything related to water entertainment for adults and children:
Water slides for the whole family
Water toys
Inground pools of any size and made from concrete to stainless steel
Master plan for water parks
General and detailed design for swimming pools, lagoons, and water slides
Artificial Rocks & themes
Themes of all kinds, also using artificial rocks to create them
Water filtration and disinfection plants
Reverse Osmosis
Slide offers a wide range of water slides to suit everyone's water entertainment.
Each line features different water slides suitable for every type of user.
Free Body
Adrenaline rush
Closed section with dinghies
Family and rafting with dinghies
Iconic
Baby water slides
Water Playgrounds water toys for kids
And there is no lack of solutions for children. Water toys of all kinds entertaining and safe.
In conclusion, we are turnkey general contractor offering services that the final customer can include or exclude. We are builders of water parks and we take care of the initial investment, business plan, all the way to the safety of the equipment.
Our goal is to guide the customer to the full definition of the project, thus entrusting to Slide the search for and the supervision of all suppliers. In this manner, the customer does not have to make direct commitments.
We would like to remind you that the company boasts a cooperation with the best theme design studios, in addition to a long list of suppliers for play pools, water slides, and water toys. All this is possible thanks to the numerous professionals selected over the years.
So, do you have a water park and you need new water slides, water toys, water castles, and more?
Contact us today and request a quote for your water park project.
A general contractor is a party selected by the final customer to optimize all the construction processes. If you want to learn more about this topic you can click here.