Toboggan Slide: the free-body water slide
Our Toboggan slide is available in various models and is one of the most versatile attractions for water parks. It is used both indoors and outdoors. It is designed for free-body or "Mat" use (Mattress).
The toboggan slide is suitable for every type of user, children, kids and adults. It was the first water slide created.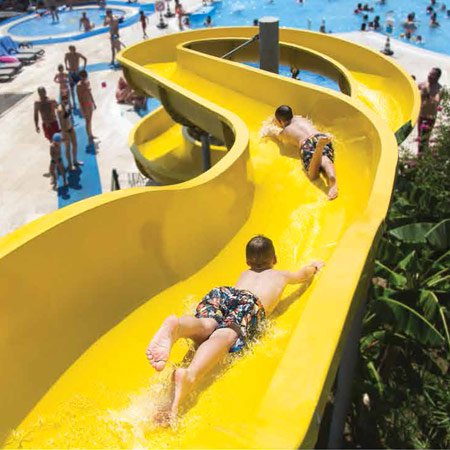 Technical specifications
Diameter mm:
1010 x 710 Ø
Ask for more information on the Toboggan slide, other water slides or for advice about your park or your project
Fill out the form, we will reply within 4 days
Water slides, from design to installation
Slide can design and build water slides to be installed in water parks and public and private swimming pools.
It offers a wide range of products, split in different lines, that can meet the water entertainment needs of children and adults.
The slides can be used free-body or with dinghies, while others are dedicated exclusively to children and water games.
Visit the water slide section, you will surely find the right product for your needs.
There are adrenaline rush, closed section slides with the use of dinghies, family and rafting, iconic, and more.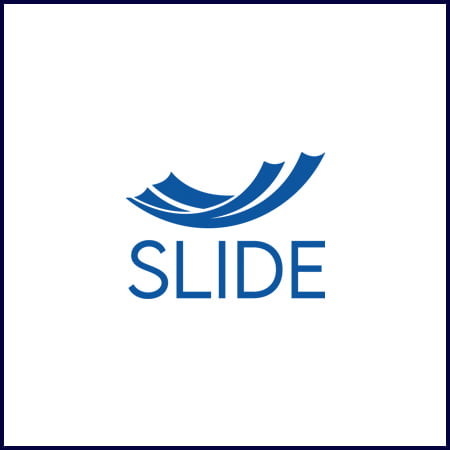 Are you the owner of a water park, a hotel, a swimming pool, or an accommodation facility?
Would you like to restyle your water attractions and buy new water fun equipment such as water slides?
You do not know what equipment to install?
Slide Srl can help you by offering a full consulting service as General Contractor.
Fill in the contact form and ask for a personalized consultation. We will be glad to help you.
Slide Srl
What exactly does the term general contractor mean? A general contractor is a company selected by the final customer to optimize all the construction processes. For more information click here.