Themes for your water park, hotel and swimming pools
Slide Srl has been working with the best theme design studios of the country for several years, creating imaginary sceneries where emotions become projects, scenographies, sculptures, buildings and special places.
We create themes for water parks and more.
Where we operate
We operate in a wide range of sectors: entertainment and leisure, water parks, resorts, hotels, tourism villages, commercial areas, swimming pools and scene stages.
Creativity and skills at the service of theme design for water parks and more. These are the ingredients that allow creating a new attraction or to transform every environment in a new involving world. Immersed in a completely different setting where creativity and design merge with the reality of the place.
Each project focuses on functionality and image goals that come together in a single strategic vision. Ideas, experience and innovation to define content and optimize resources; style and design to generate attractiveness, character and originality.
If you are interested in a consultation, from theme design to final implementation, fill out the form and send us a message. Request a quote today.
Request more information on themes for your water park or a consultation for your project
Fill out the form, we will reply within 4 days
Water park theme design and implementation
Today, new concept water parks are called Theme Water Parks. This is because nowadays a park is no longer associated to its attractions but must also be able to create the effect of a fairy tale world.
An environment where entertainment is found between imagination and surprise. Where the end user spends time with a carefree attitude for the time of stay in the water park.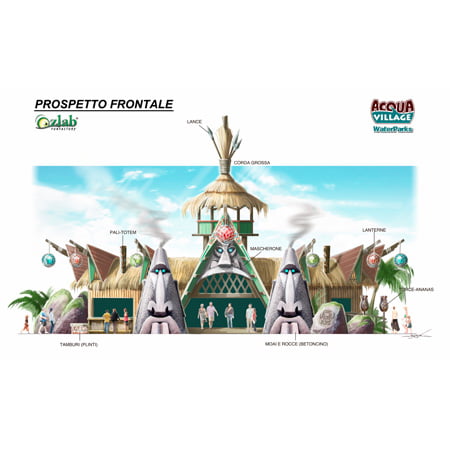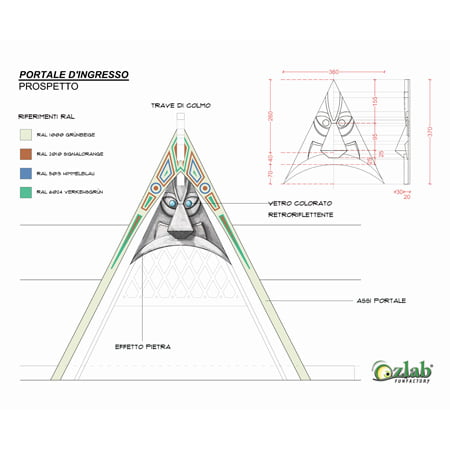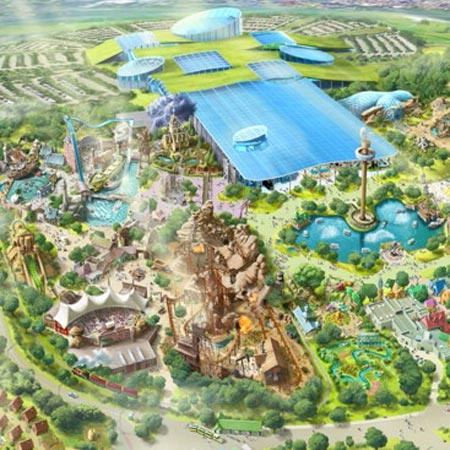 Themed water parks design
Today, the best theme design for water parks attract users more than the attractions themselves. This is because theming connects with our way of experiencing everyday life. This is why every visitor is always fascinated by a joyful environment.
Visitors are surrounded by made up structures often created with artificial rocks designed to entertain visitors more and more for the simple goal of attracting more paying customers in the park.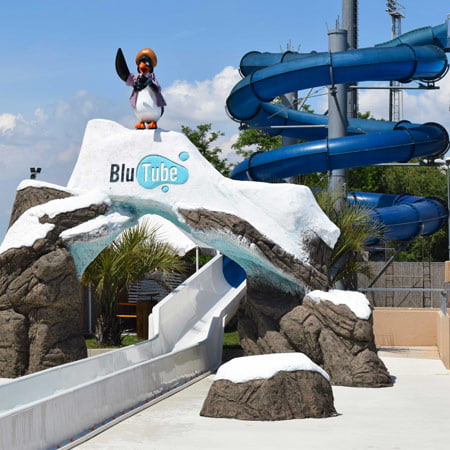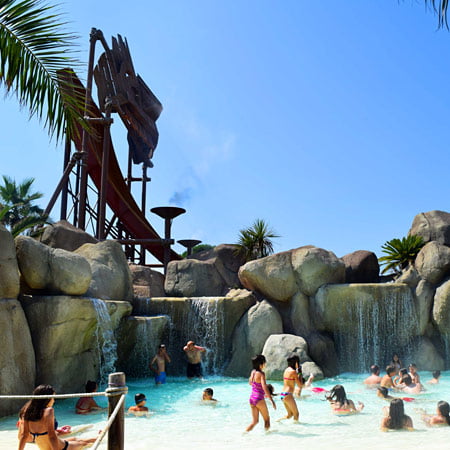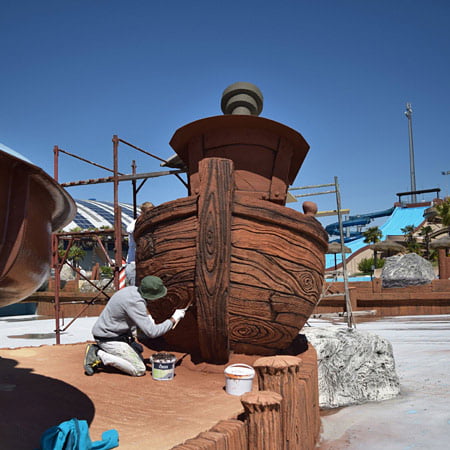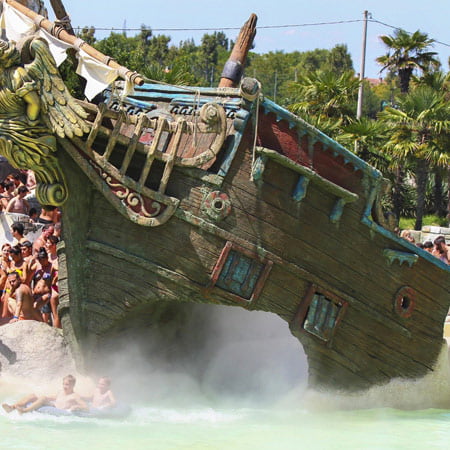 Slide is a turnkey General Contractor offering a variety of services to the final customer. We are builders of water parks and we manage each project from design to plant safety.
Our goal is to guide the customer to the full definition of the project, thus entrusting to Slide the search for and the supervision of suppliers. In this manner, the customer does not have to make direct commitments.
We would like to point out that the company boasts an established cooperation with best them theme design studios. We also have available a long list of suppliers for play pools, water slides, and water toys. All this is thanks to the many professionals we have selected over the years.
Are you the owner of a water park, a resort, hotel or tourism village?
Are you interested in realistic theme designs for your facility, or new water slides, water toys, water playground castles, and more?
Contact us today.
Request a quote for your project.
Note: A general contractor is a party selected by the final customer to optimize all the construction processes. If you want to learn more about this topic you can click here.