Rafting Slide, the water slide for use with dinghies
The Rafting Slide is an open channel water slide where users on dinghies, crewed by two or individually, can experience adrenaline-filled rides. The ride takes users into a series of uphill and downhill slides where the force of gravity keeps the user glued to the slide.
It is also used in the Water Roller Coaster model where the slide gets even more thrilling.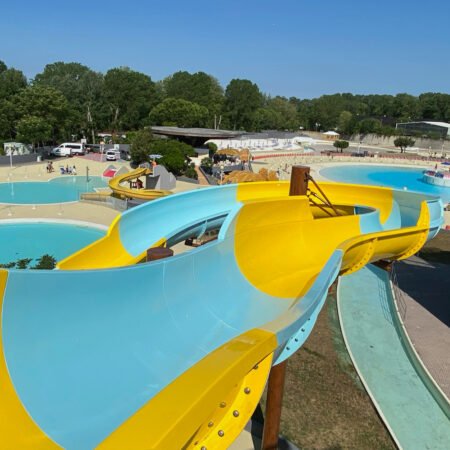 Technical specifications
Diameter mm:
1400/2500 x 800 Ø
Request more information on Rafting Slide 1400/2500 water slide, or other water slides or request a consultation for your park or project
Fill out the form, we will reply within 4 days
Water slides, from design to installation and testing
Slide designs and manufactures water slides for installation in water parks and public and private swimming pools. It also handles the related testing.
The wide range of products, split into lines, can meet every customer's need and provide great entertainment to all users.
In the water slides section, you will find adrenal-rush water slides, closed section water slides with dinghy use, family and rafting, iconic water slides and more.
There are also others dedicated exclusively to children and water games.
You will surely find the product you are looking for.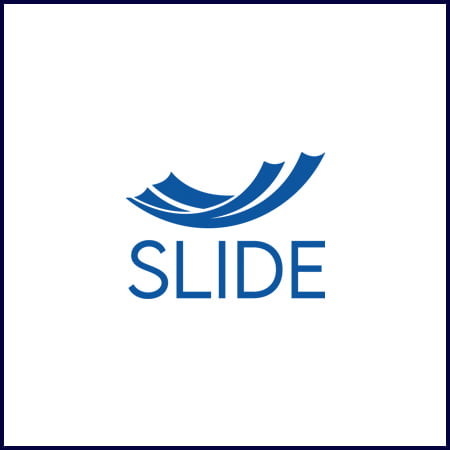 The Rafting Slide water slides shown represented above in the various images is one of the last projects completed by the company in 2021.
It is located in Cesenatico.
Are you the owner of a water park, hotel, swimming pool, or hospitality facility?
Do you want to restyle your water attractions?
Do you wish to buy new water slides?
Or do you not know which equipment to install?
Slide Srl can help you by offering a full consultancy service thanks to its status of General Contractor.
Fill out the contact form and ask for a personalized consultation. We will be glad to help you.
Slide Srl
Do you know the meaning of the term general contractor? A general contractor is a party selected by the final customer to optimize all the construction processes. If you want to learn more about this topic you can click here.