Design and manufacturing of water slides
Slide can design and manufacture water slides to be installed in water parks and public and private swimming pools.
Water slides suitable to entertain children and adults alike.
We are a turnkey general contractor and we managed all the steps of the project, from business plan to installation testing.
What we offer to our customers
Our know-how, in Italy and abroad, allows us to offer a professional and complete service.
Thanks to our product knowledge, we can guide our customers to make the right product choices.
We have also a wide range of water slides available that can meet the need of every user, from adults to children.
Water slides to enjoy free-body or with the use of dinghies, and slides dedicated exclusively to children and water games.
Are you the owner of a water park or the manager of a swimming pool and you need to purchase new water slides?
Fill out the form and send us a message.
List of water slides
Ask for more information on our products, water slides and water toys or professional advice for your water park or pool
Fill out the form, we will be in touch within 4 days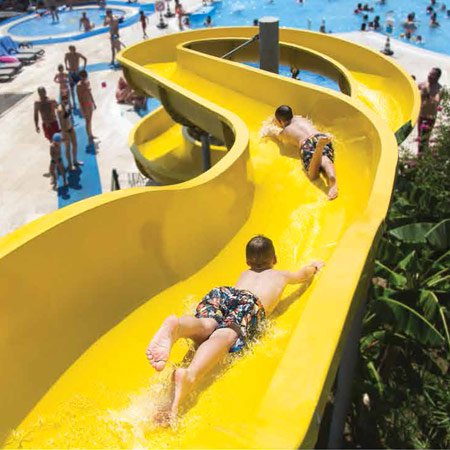 Our water slides are available in various models. They are one of the most versatile attractions for water parks …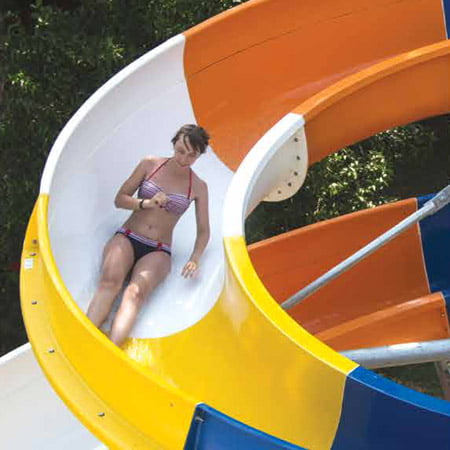 It is a smaller version of a traditional Toboggan used by younger users and has the same …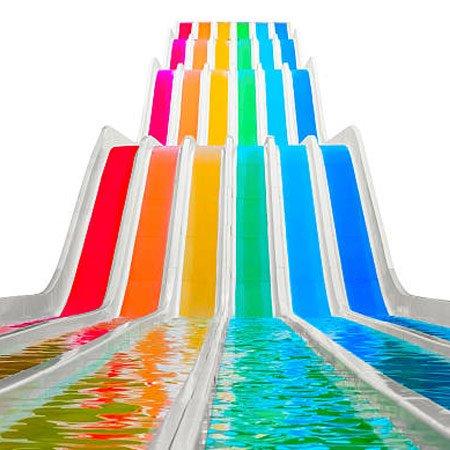 Multi-track water slides are a classic. They feature multiple tracks that create a path …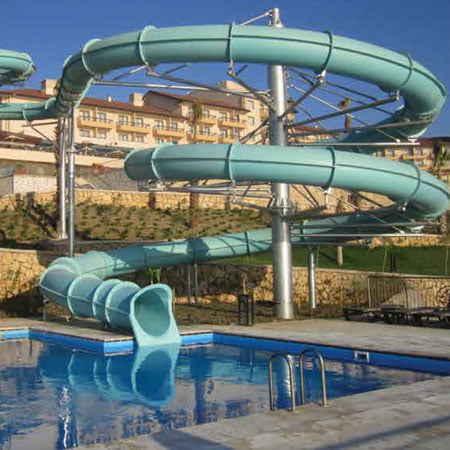 Closed-section water slide that creates a wide range of combinations, speeds and special effects …
Adrenaline rush water slides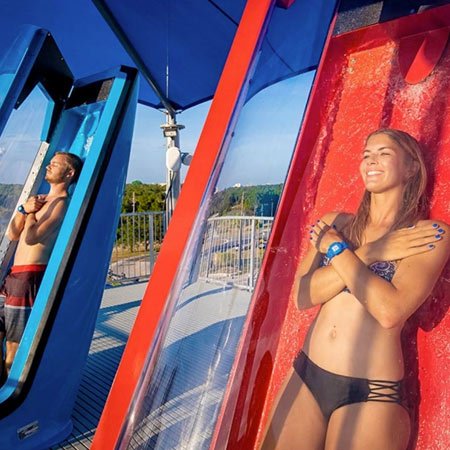 Water slide consisting of a Loop slide and a trapdoor with pneumatic opening. The user…
Closed-section water slides with the use of dinghies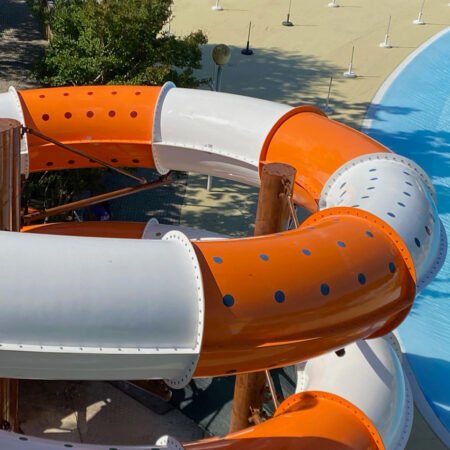 A closed-section water slide that can meet the expectations of all types of users and offers …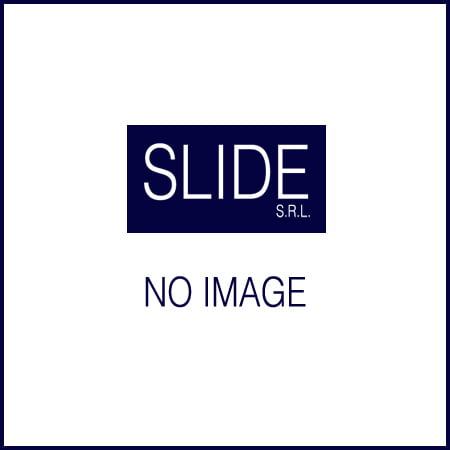 Vertigo Fun
This closed oval slide has been designed to bring excitement to a group of friends or families …
Family water slides and rafting with dinghies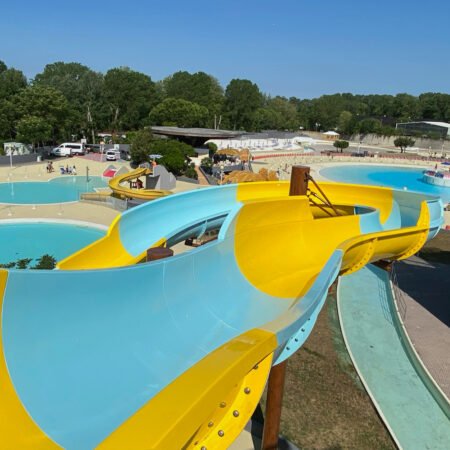 It is an open slide designed for users in pairs or individually to experience adrenaline-fueled descents …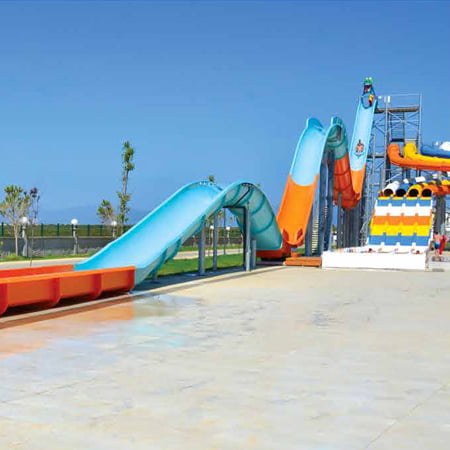 These slides should not be missing in any water park. They are dedicated to the most daring and can be …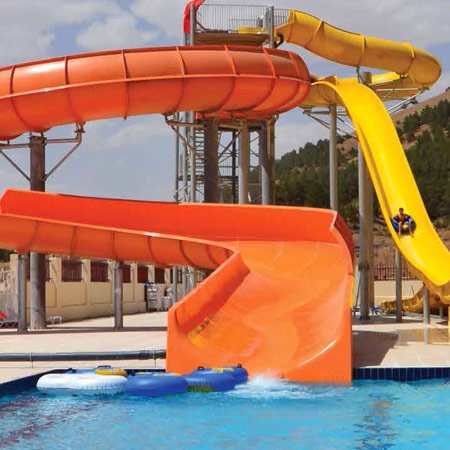 A water slide designed to offer adults and children the feeling of rafting along a river …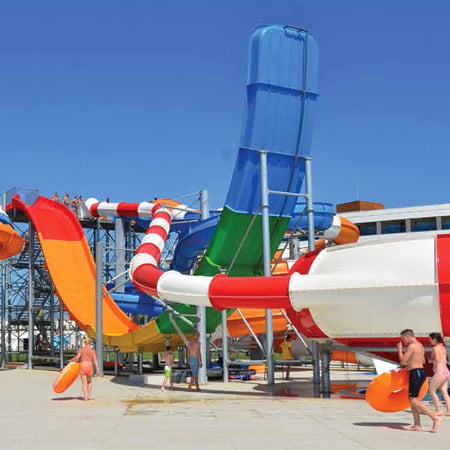 These water slides simulate the various phases of the Boomerango having as the only difference…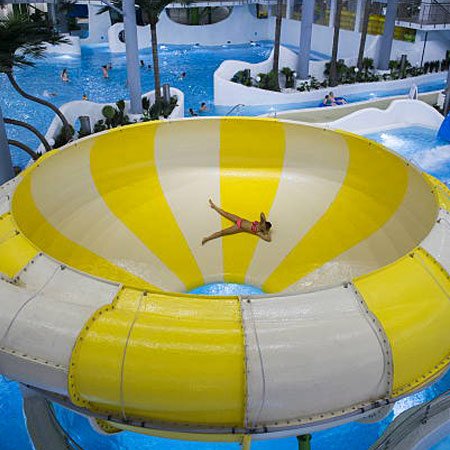 It is a classic for single slides and one of the most used and entertaining family attractions …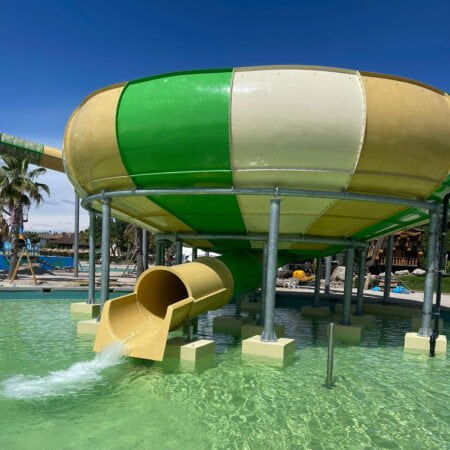 These water slides are a family classic with use of double or single crewed dinghies…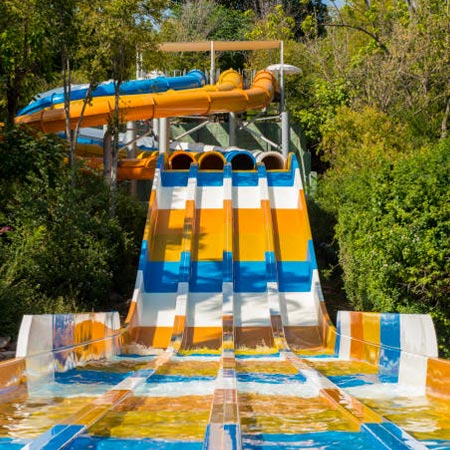 Water slides shaped like a braid and with free-body paths. They are formed by a series of medium-sized tubes …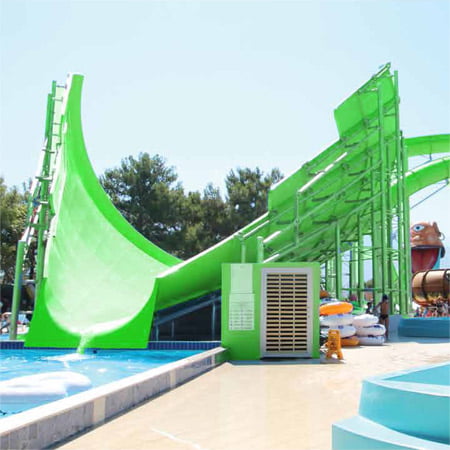 This Water Slide is fun as well as exciting. It has been designed for two-seater crews, the …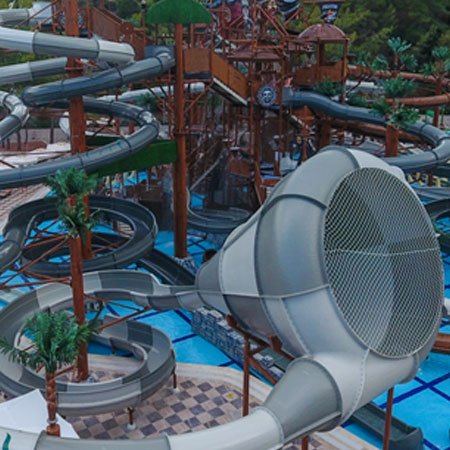 Water slides formed by one or more closed cones that can leave a side open, or closed, where …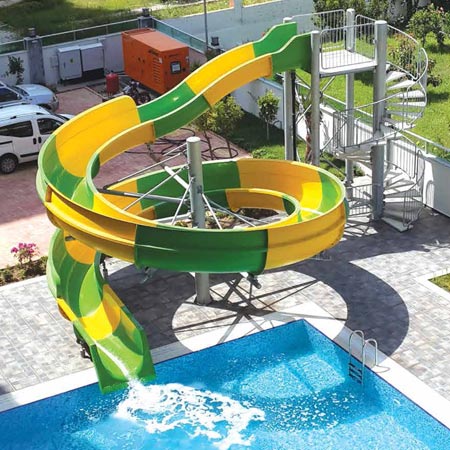 Curved water slide that offers children excitement in full safety.
The height of the start …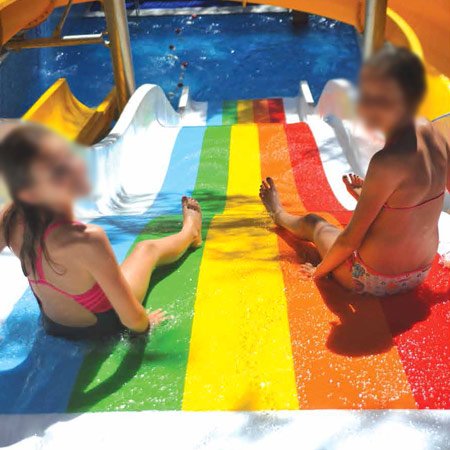 This water slide allows children to have fun riding down a slope that features waves …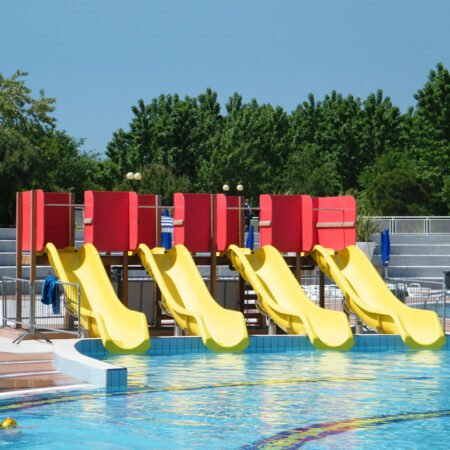 These are straight water slides that offer exciting free-body descents in full safety …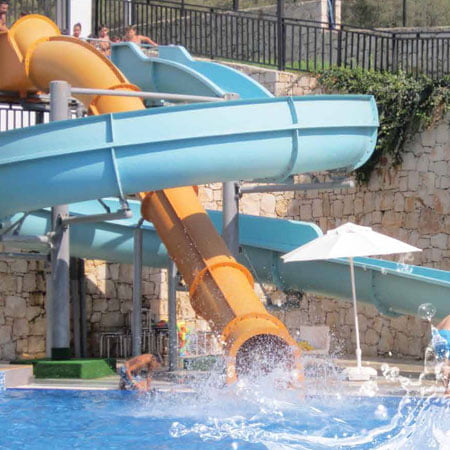 A closed section water slide with variable patterns. It is available in different colors …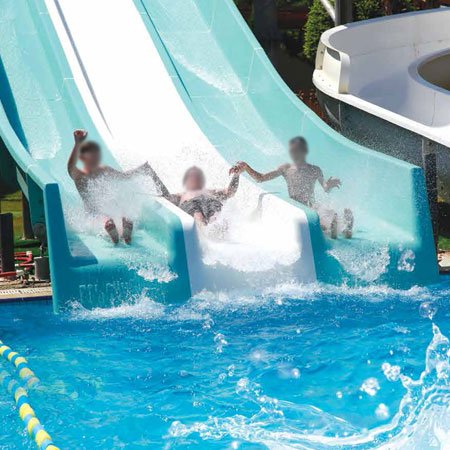 Water slides formed by multiple tracks that guarantee thrills in full safety even for children …
Water Playground water toys for kids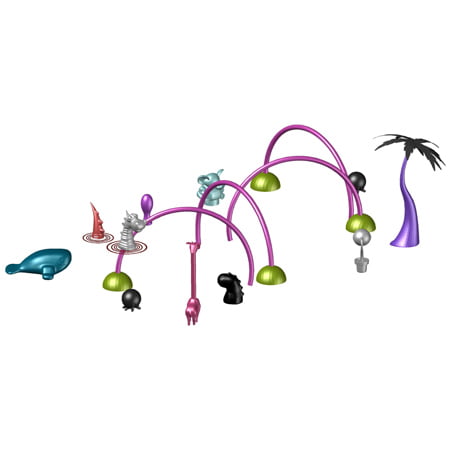 It is an alternative to the a traditional playground. Spray arches, water cannons, for battles …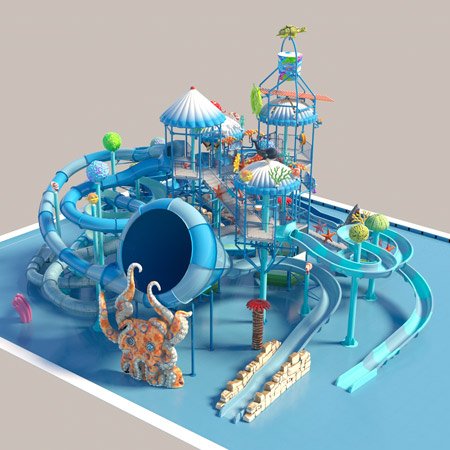 We design castles according to your theme and full of water toys, splashes, water slides, to play …
Note: a water slide is a structure for leisure and recreation. It is a fiberglass tube of varying diameter, the most common being 800 mm. It is typically found in water parks but also on cruise ships. For a more in-depth information you can click here.