Water park, water slides and inground pools design
Slide Srl is a multiservice company offering a wide range of services for the design and implementation of water parks, including their installation and testing. The Company also designs and builds recreational centers and swimming pools.
More than 15 years of experience
The experience acquired over the years allows us to offer a comprehensive customer service.
We are a turnkey general contractor. Therefore, we can handle project of any size, big or small directly engaging with companies or suppliers.
In fact, we work with the best professionals selected over the years.
We handle the initial investment, business plan, and everything in between, up to the safety of the facilities.
We also perform a feasibility study.
We analyze the available space according to the project to be implemented, and we perform the study.
The goal of the study is to determine the real and objective possibilities of success for the water park.
in addition, we study the existing competition.
Nothing is left to chance.
Thus, if you are interested in receiving a full consultation from design of a water park up to its final implementation, fill out the form and submit your request.
Ask for information about a new Water park, our services or request a consultation for your park or project
Fill out the form, we will reply within 4 days
Water park design, water slides, swimming pools, themes, and artificial rocks
Slide manages everything that is part of water fun.
Here is a non-exhaustive list of the services offered
Consulting beginning from the design stage
Water park design, floor plan services, and feasibility plan
Supply of water slides and full installation
Theme design for water parks
Vendor support
Start Up and Management of a Water Park
Design of inground pools including those in steel aisi 316
General project themes layout
Artificial Rocks in GFRC
Supply of swimming pools with filtration system
Supply of self-locking paving of various sizes
Calculation of Start Up Management
Water park Business Plan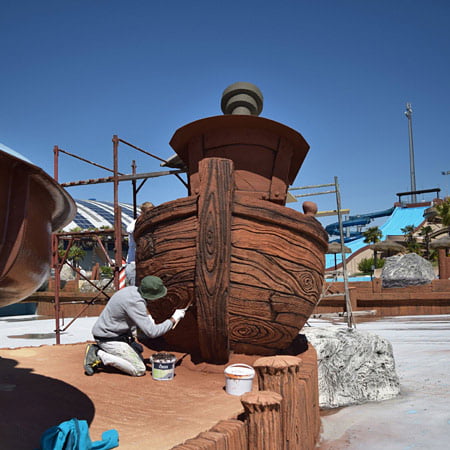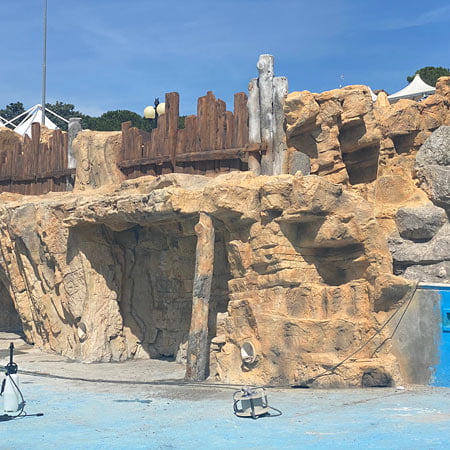 Water park Quote
If you are interested in our services and would like to receive a quote for a new or existing project, please submit your request.
Contact us today and request a water park design quote or consultation.
The term general contractor describes a party selected by the final customer to optimize all the construction processes. If you want to learn more about this topic you can click here.