Overflow edge pools with self-supporting steel structure
Slide Srl is a multiservice company that also provides design and construction of in-ground and above-ground swimming pools with self-supporting steel structure. It offers its know-how through its comprehensive services.
What we do and offer
Private or public pools are split into in-ground and above-ground pools.
The beauty of an in-ground pool for private use is now within the reach of many families.
Thanks to the use of the latest technologies, it is possible to install a swimming pool in your home quickly compared to those built in reinforced concrete.
In fact, the latter are subject to many municipal building laws and require static load calculations due to the thickness of the concrete.
The continuous evolution in industrialization and products leads to increasingly faster installations, thus with less time and less costs.
We design and build inground pools with self-supporting structure in galvanized steel easy to install and capable to meet the needs of every customer.
If you are interested in receiving a full consultation, from the design to implementation, please fill out the form.
Contact us and request a quote today.
Ask for more information on self-supporting in-ground and above-ground pools or request a consultation for your project
Fill out the form, we will reply within 4 days
Inground skimmer, overflow, waterfall overflow and overflow under edge swimming pools
Our inground pools are a mix of innovation and flexibility, the same flexibility that allows you to enjoy the choice of different types of pools:
skimmer, overflow, or overflow waterfall. All of them can be installed in a private home according to different layouts and designs.
Our pool kits include everything: filtration, accessories, steel panels, piping, etc.
In case of a special request we review the project with our technical staff to meet your vision and needs.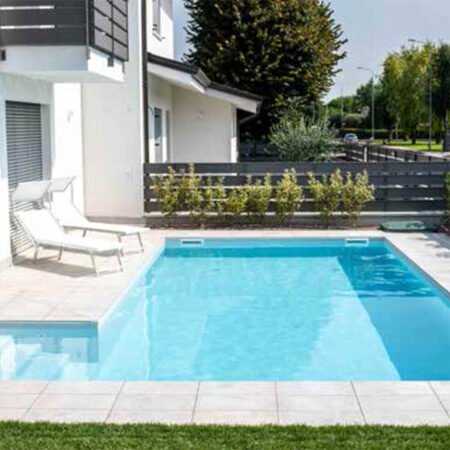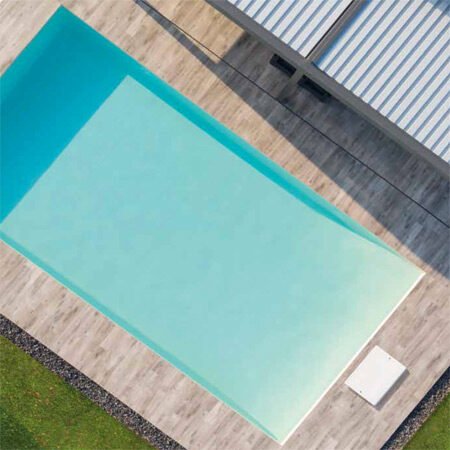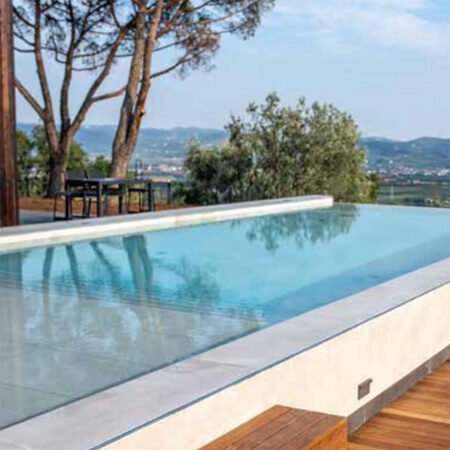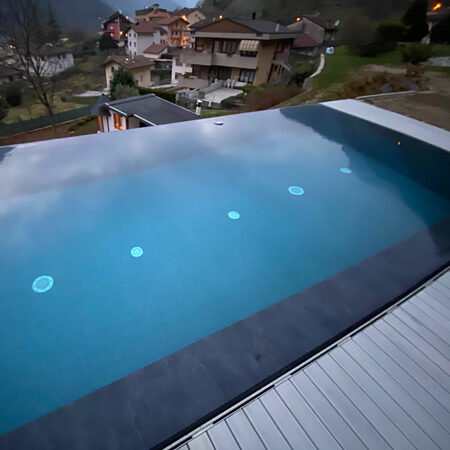 Self-supporting steel structure and technical features
Our inground steel pools can be built quickly thanks to a certified self-supporting structure in galvanized steel panels, both straight and curvilinear that make them easy to install.
The panels are made of hot-dip galvanized carbon steel, 2 mm thick, with modules 120 or 150 cm high and 100 cm long.
Our modules are made of panels, buttresses, holes for accessories, bolts, nuts and washers, and anchors for fixing the concrete slab.
Above ground and overflow under edge swimming pools
An above ground pool can be built in steel or wood, the difference in materials leads to a different cost.
Steel has a higher cost but with much more durable mechanical strength, wood has a lower cost while still maintaining very high mechanical characteristics.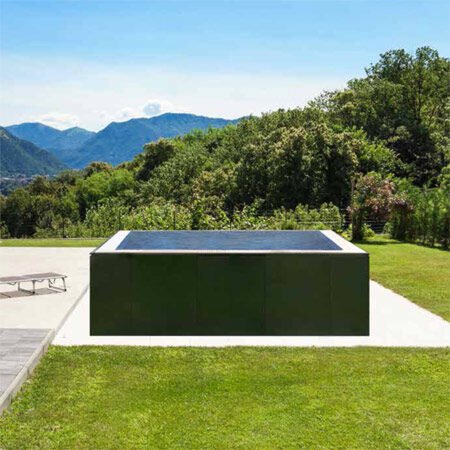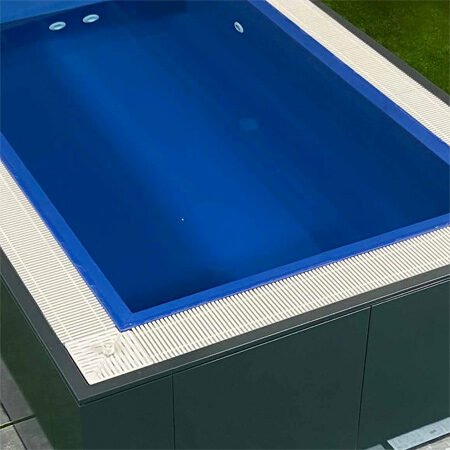 Characteristics
An above-ground pool does not need building permits, it is much faster to assemble and can be moved in case of need.
With the new technologies, today, you can have an above ground pool in a short time compared to a standard in-ground pool. In fact, a small concrete or porphyry slab or a flat base is sufficient to house the supporting structure right away. Connected to the pre-assembled filter compartment, it is quickly ready for use.
The advantages
No municipal permit required
An above ground pool can be installed on any terrain
No need for invasive building works
Certified self-supporting structure
Swimming overflow pool
Available sizes
| | |
| --- | --- |
| Code | Model |
| IFY12001 | 2 x 4 meters |
| IFY12002 | 3 x 5 meters |
| IFY12003 | 3 x 6 meters |
| IFY12004 | 3 x 7 meters |
| IFY12005 | 4 x 8 meters |
| IFY12006 | 5 x 10 meters |
| IFY12007 | 6 x 12 meters |
Technical room for inground pools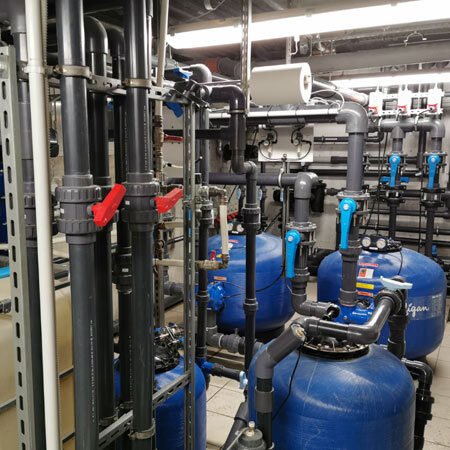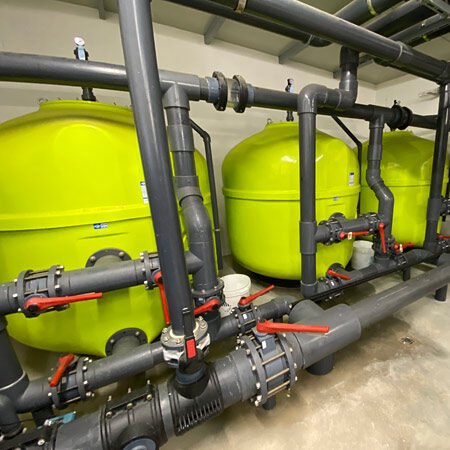 Slide is a turnkey general contractor offering different services to the final customer.
The goal is to guide our customers to the complete finalization of their projects, entrusting us with the research and supervision of suppliers, thus the customer does not have to deal with that aspect directly.
Slide boasts a cooperation with the best design studios and a number of selected suppliers for its pools, water slides, as well as water games. This is thanks to the many professionals selected over the years.
If you are interested in an inground pool for residential use or for a water park, resort, hotel, and more, contact us today. We can also design realistic settings with artificial rocks.
Request a quote for your pool.
A general contractor is a party selected by the final customer to optimize all the construction processes. If you want to learn more about this topic you can click here.